A brief update on my edibles. My mangoes continue to grow.
02-16-09
02-23-09
02-28-09
03-06-09
03-12-09
03-15-09
And there's a lot more of them coming in...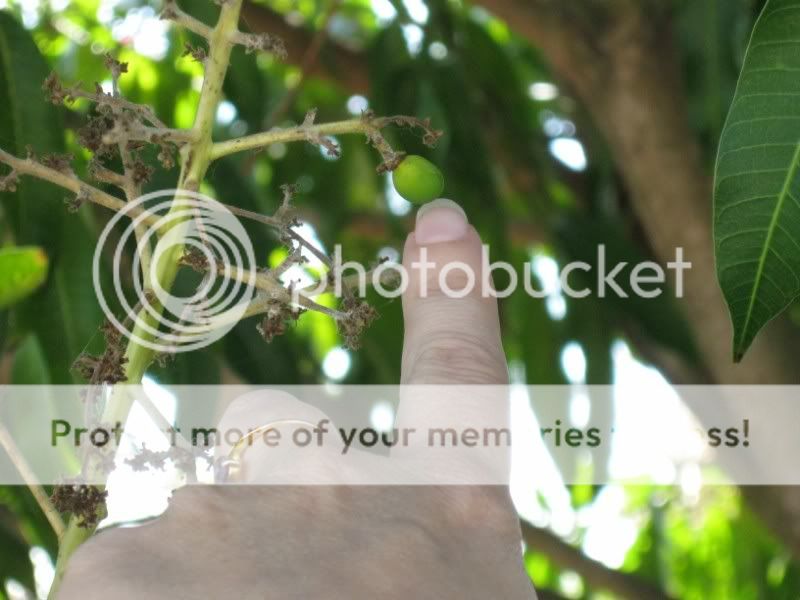 I have yellow peppers.
I have a tomato nearing ripeness...
...and a bunch of tomato blooms.
The other day I spotted an eggplant bloom about to open...
...and today found this.
I counted 18 passion flowers the other day about to open on my passion vine.
And I have this tiny little squash plant that has 8 blooms coming in on it.
I was hoping to finish up with the raised garden bed this weekend, but didn't get to it.
Oh well. Maybe next weekend.